Exotic Psilocybe Mushroom Spore Syringes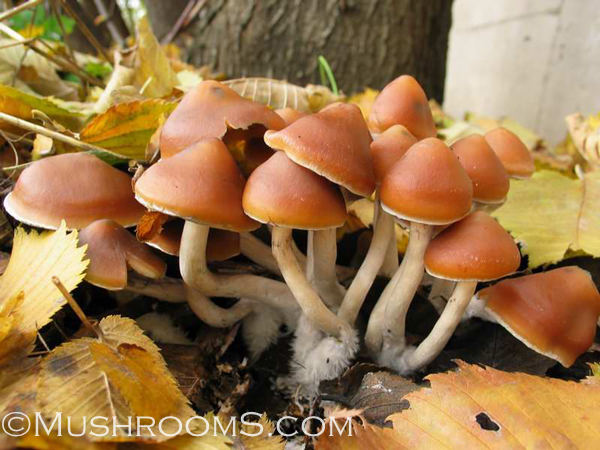 Most of the mushrooms in this category are cold weather mushrooms and in nature the spores germinate at cool temperates and the mushrooms fruit in low temperatures below 40F.
DISCLAIMER: Psilocybe mushroom spores are sold for legal microscopy purposes, food seasonings and artistic purposes. Pictures and information are for educational purposes.
---
Showing 1 to 5 of 5 (1 Pages)